16 offers
for your holiday in Reykjavik
Go SMART Camper 2
Go CampersNew provider35 km from Reykjavik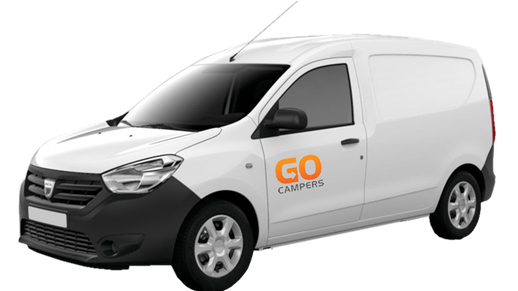 +15
2 adults
Manual
Petrol
Kitchen
Unlimited kilometres
1 beds
AC
€1,377.00
 / 
€98.36

 per night
Go ICELAND Camper 2
Go CampersNew provider35 km from Reykjavik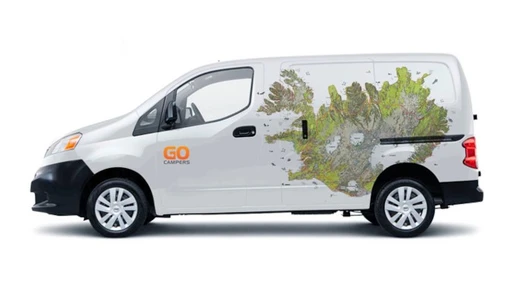 +7
2 adults
Manual
Diesel
Kitchen
Unlimited kilometres
AC
€1,440.00
 / 
€102.86

 per night
Go SMART Automatic Camper 2
Go CampersNew provider35 km from Reykjavik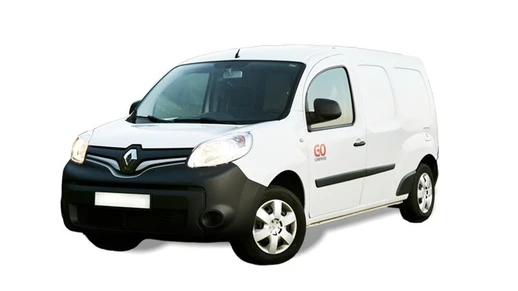 +10
2 adults
Automatic
Diesel
Kitchen
Unlimited kilometres
1 beds
AC
€1,700.00
 / 
€121.43

 per night
Go LITE Camper 3
Go CampersNew provider35 km from Reykjavik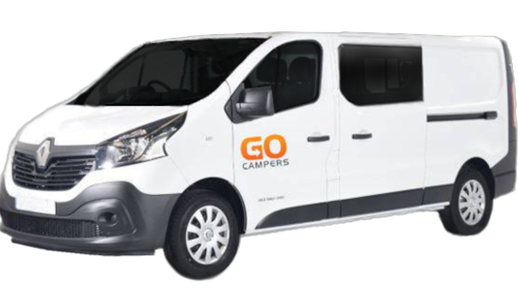 +12
3 adults
Manual
Diesel
Kitchen
Unlimited kilometres
1 beds
AC
€1,862.00
 / 
€133.00

 per night
Go LITE Automatic Camper 3
Go CampersNew provider35 km from Reykjavik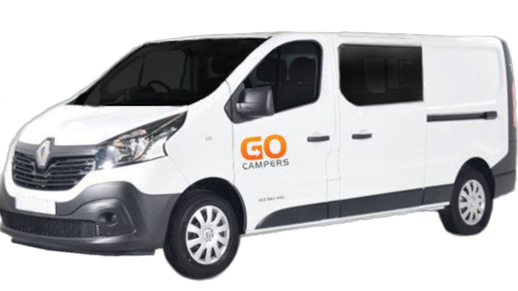 +11
3 adults
Automatic
Diesel
Kitchen
Unlimited kilometres
1 beds
AC
€2,002.00
 / 
€143.00

 per night
Go BIG Camper 5
Go CampersNew provider35 km from Reykjavik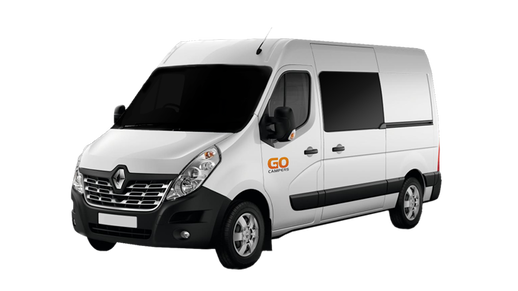 +11
4 adults/1 children
Manual
Diesel
Kitchen
Unlimited kilometres
2 beds
AC
€2,315.00
 / 
€165.36

 per night
Go BIG Automatic Camper 5
Go CampersNew provider35 km from Reykjavik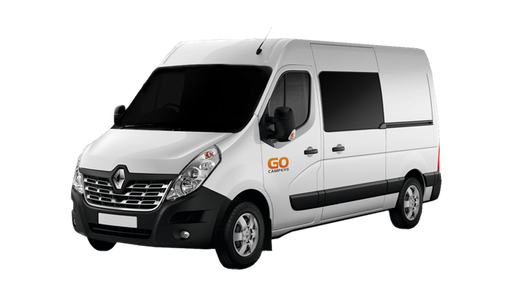 +10
4 adults/1 children
Automatic
Diesel
Kitchen
Unlimited kilometres
2 beds
AC
€2,665.00
 / 
€190.36

 per night
TC Van
Touring Cars4.3(9 Reviews)37 km from Reykjavik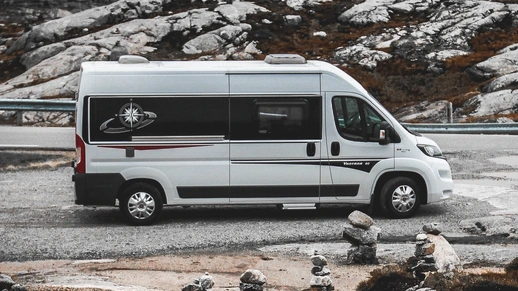 +6
2 adults
Manual
Diesel
Kitchen
Unlimited kilometres
1 beds
AC
Shower/WC
Pets allowed
€2,813.00
 / 
€200.93

 per night
TC Small
Touring Cars4.3(9 Reviews)37 km from Reykjavik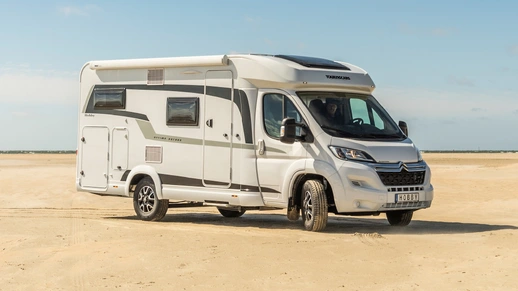 +6
2 adults
Manual
Diesel
Kitchen
Unlimited kilometres
1 beds
AC
Shower/WC
Pets allowed
€2,883.00
 / 
€205.93

 per night
Go 4x4 Camper 2
Go CampersNew provider35 km from Reykjavik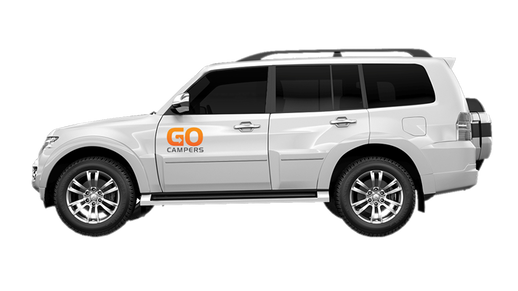 +10
2 adults
Automatic
Diesel
Kitchen
Unlimited kilometres
1 beds
AC
4WD
€2,994.00
 / 
€213.86

 per night
TC Medium
Touring Cars4.3(9 Reviews)37 km from Reykjavik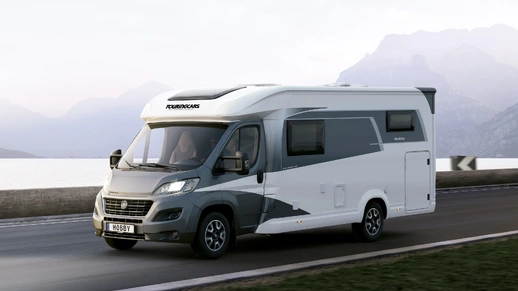 +6
4 adults
Manual
Diesel
Kitchen
Unlimited kilometres
2 beds
AC
Shower/WC
Pets allowed
€3,134.00
 / 
€223.86

 per night
Urban Plus
McRent4.5(33 Reviews)36 km from Reykjavik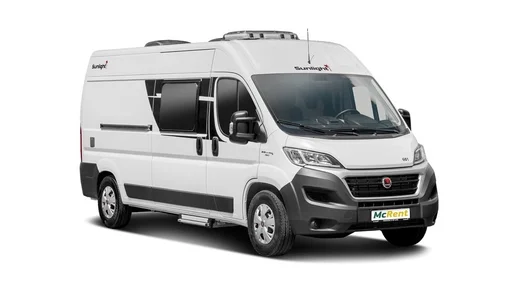 +8
2 adults
Manual
Diesel
Kitchen
Unlimited kilometres
1 beds
AC
Shower/WC
€3,308.00
 / 
€236.29

 per night
Compact Plus
McRent4.5(33 Reviews)36 km from Reykjavik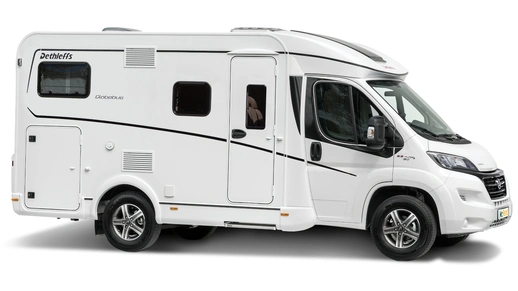 +6
2 adults
Manual
Diesel
Kitchen
Unlimited kilometres
2 beds
AC
Shower/WC
€3,414.00
 / 
€243.86

 per night
TC Family 5 Berth
Touring Cars4.3(9 Reviews)37 km from Reykjavik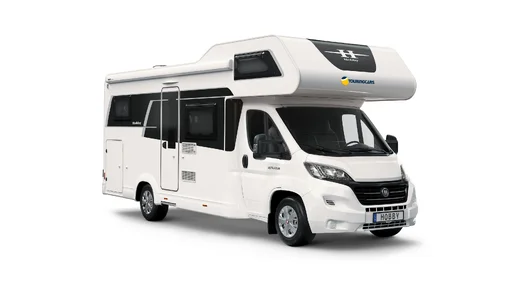 +5
5 adults
Manual
Diesel
Kitchen
Unlimited kilometres
4 beds
AC
Shower/WC
Pets allowed
€3,525.00
 / 
€251.79

 per night
TC Large 5 Berth
Touring Cars4.3(9 Reviews)37 km from Reykjavik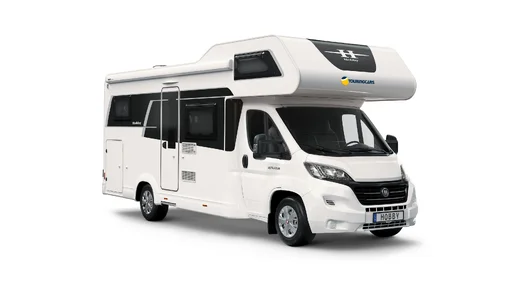 +5
5 adults
Manual
Diesel
Kitchen
Unlimited kilometres
3 beds
AC
Shower/WC
Pets allowed
€3,525.00
 / 
€251.79

 per night
Family Standard
McRent4.5(33 Reviews)36 km from Reykjavik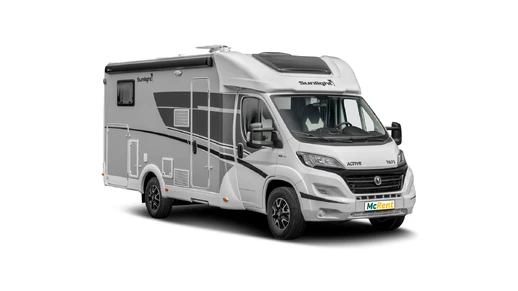 +10
4 adults
Manual
Diesel
Kitchen
Unlimited kilometres
3 beds
AC
Shower/WC
€3,677.00
 / 
€262.64

 per night
Reviews Overview
CamperDays stands for transparency! That's why we give every customer the opportunity to share their experiences with other customers after their campervan trip.
Why is it worth booking a campervan in Reykjavik early?
Iceland is an ideal place for people who enjoy diversity while on holidays. To experience even greater diversity while travelling around Iceland, it is best to rent a campervan in Reykjavik. That service is in the highest demand in the period between May and September. If you would like to pursue this opportunity, it is best to become an early bird and secure a campervan as early as a little over 4 months in advance. Taking early steps is the best way to secure a vehicle of your liking at the most affordable price. What is more, renting a campervan early is also a guarantee of the widest choice of equipment.
If you are still haunted by doubts and questions on campervan hire, you can contact the CamperDays customer service department, where we will provide you with personalised solutions. You also gain much flexibility with no additional costs for reservation changes and a very clear cancellation policy.
If creative and independent travelling is what you are looking for during your trip, you should definitely consider a campervan adventure. You are never bound by any schedules, and you save plenty of money along the way. You do not have to worry about car rental, finding affordable dining places, or looking for reliable accommodation. Campervan hire in Reykjavik costs on average 283.4 euros per day, and the average travel time is 27 days. Even though it seems slightly expensive at first, a campervan is all you need while on the road.
FAQ - the most frequently asked questions about campervan hire in Reykjavik
It is enough to own a driver's licence that has been issued in the EU.

The main driver's credit card is required to pay for the deposit.

Yes, you should be aware that there are a few areas in Iceland that cannot be entered with a motorhome. You will find more details in the rental conditions.

Of course, many companies have nothing against pets in their vehicles.

Even though it is not technically illegal, there are plenty of restrictions concerning wild camping in Reykjavik, so it is best to avoid it.

It depends on the campervan hire company. Usually, you are required to be at least 21.

Yes, there are no special restrictions when it comes to travelling with a toddler in the RV.
Our partners
Pick-up locations in Reykjavik and nearby
We need your consent to load the Google Maps service!
We use Google Maps to embed content that may collect data about your activity. Please review the details and accept the service to see this content.
Stations near Reykjavik
Go Campers
Fuglavík 43
230 Iceland
McRent
Smiðjuvellir 5a
230 Iceland
Touring Cars
6 Klettatröð
262 Iceland
More than 700 locations worldwide
Worldwide campervan rental
Compare the prices for different campervans, locations, and dates in our price comparison tool and find the most affordable option for your trip.
We will help you find the perfect campervan for your trip

Our partners are available across the globe at more than 700 locations

We guarantee clear pricing and 100% transparency