13 offers
for your holiday in Scotland
Volkswagen Caddy
Spaceships4.2(11 Reviews)17 km from Scotland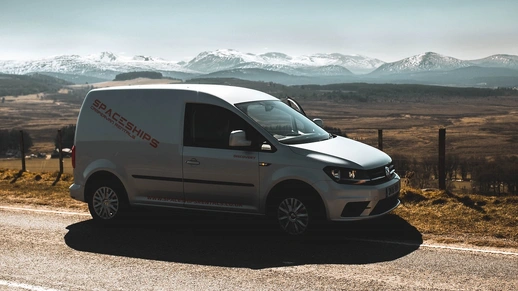 +7
2 adults
Manual
Diesel
Kitchen
Unlimited miles
1 beds
AC
€1,009.00
 / 
€72.07

 per night
Voyager Campervan
Spaceships4.2(11 Reviews)17 km from Scotland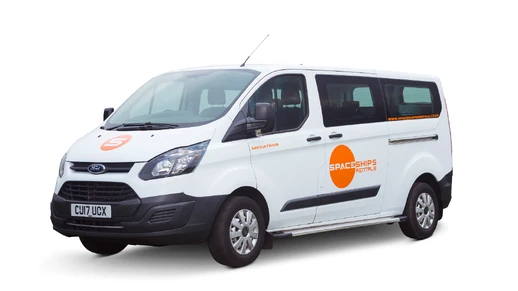 +7
4 adults
Manual
Diesel
Kitchen
Unlimited miles
2 beds
AC
Pets allowed
€1,219.00
 / 
€87.07

 per night
Surfer Suite
roadsurfer4.5(39 Reviews)13 km from Scotland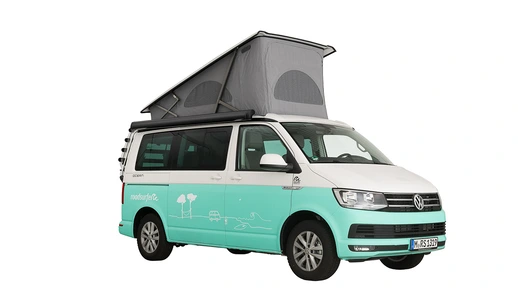 +10
4 adults
Automatic
Diesel
Kitchen
Unlimited kilometres
2 beds
AC
Pets allowed
€1,515.00
 / 
€108.21

 per night
Couple Cottage
roadsurfer4.5(39 Reviews)13 km from Scotland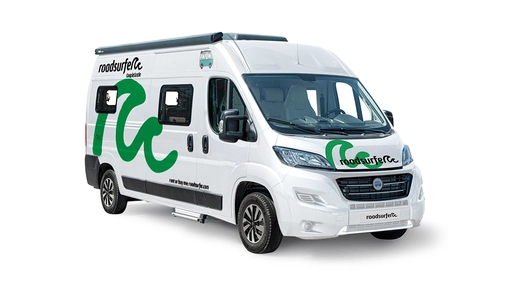 +8
2 adults
Diesel
Kitchen
Unlimited kilometres
1 beds
AC
Shower/WC
Pets allowed
€1,679.00
 / 
€119.93

 per night
Urban Plus
McRent4.5(33 Reviews)38 km from Scotland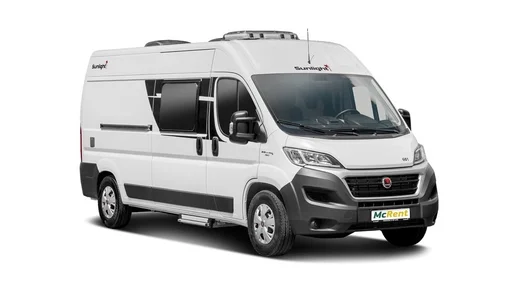 +8
2 adults
Manual
Diesel
Kitchen
Unlimited kilometres
1 beds
AC
Shower/WC
€1,806.00
 / 
€129.00

 per night
Compact Plus
McRent4.5(33 Reviews)38 km from Scotland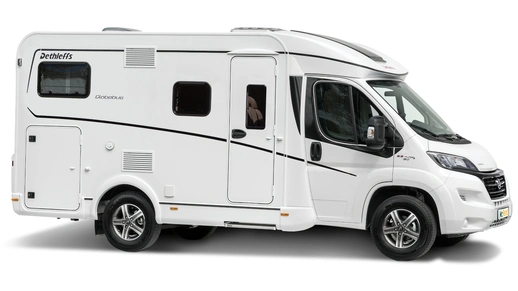 +6
2 adults
Manual
Diesel
Kitchen
Unlimited kilometres
2 beds
AC
Shower/WC
€1,886.00
 / 
€134.71

 per night
Urban Luxury
McRent4.5(33 Reviews)38 km from Scotland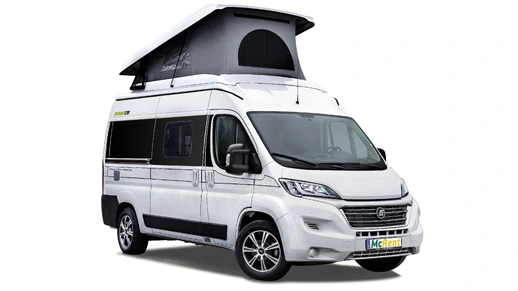 +7
2 adults/2 children
Manual
Diesel
Kitchen
Unlimited kilometres
2 beds
AC
Shower/WC
€1,886.00
 / 
€134.71

 per night
Family Standard
McRent4.5(33 Reviews)38 km from Scotland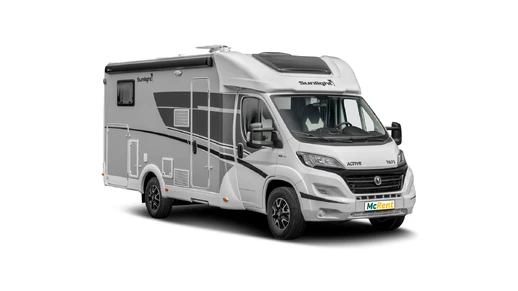 +10
4 adults
Manual
Diesel
Kitchen
Unlimited kilometres
3 beds
AC
Shower/WC
€1,965.00
 / 
€140.36

 per night
Family Plus
McRent4.5(33 Reviews)38 km from Scotland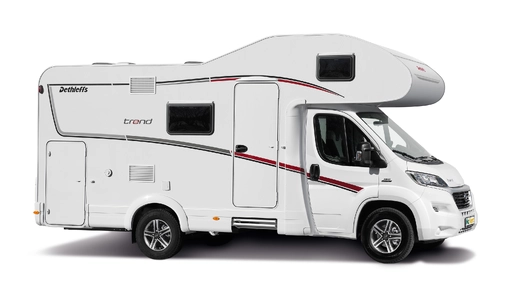 +11
3 adults/2 children
Manual
Diesel
Kitchen
Unlimited kilometres
4 beds
AC
Shower/WC
€2,044.00
 / 
€146.00

 per night
Family Motorhome
Spaceships4.2(11 Reviews)17 km from Scotland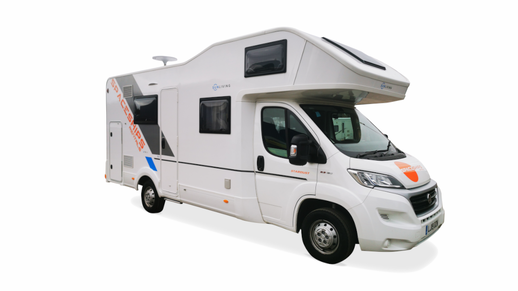 +14
3 adults/4 children
Automatic
Diesel
Kitchen
Unlimited miles
4 beds
AC
Shower/WC
Pets allowed
€2,118.00
 / 
€151.29

 per night
Family Luxury
McRent4.5(33 Reviews)38 km from Scotland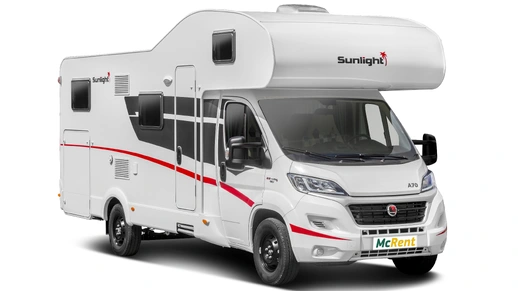 +8
3 adults/2 children
Manual
Diesel
Kitchen
Unlimited kilometres
3 beds
AC
Shower/WC
€2,123.00
 / 
€151.64

 per night
Comfort Plus
McRent4.5(33 Reviews)38 km from Scotland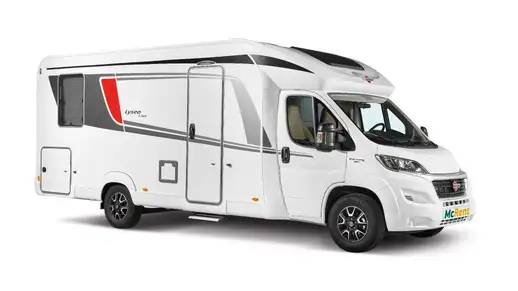 +9
4 adults
Manual
Diesel
Kitchen
Unlimited kilometres
3 beds
AC
Shower/WC
€2,123.00
 / 
€151.64

 per night
Luxury Motorhome
Spaceships4.2(11 Reviews)17 km from Scotland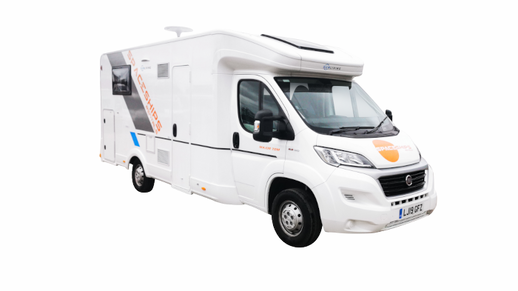 +11
4 adults/1 children
Automatic
Diesel
Kitchen
Unlimited miles
2 beds
AC
Shower/WC
Pets allowed
€2,174.00
 / 
€155.29

 per night
Reviews Overview
CamperDays stands for transparency! That's why we give every customer the opportunity to share their experiences with other customers after their campervan trip.
Discover Scotland by renting a campervan and enjoy a holiday at your own pace
One of the best things about Scotland is the diversity with its rolling hills and lush farmland in the lowlands and deep glens surrounded by mountains in the highlands, bustling cities and old, quaint villages. Scotland is also steeped in rich history. It is well known for its castles, some of which have featured in popular TV films and series such as James Bond and Highlander. Eilean Donan Castle and Edinburgh Castle are some of the most famous castles and well worth a visit. If you are interested in mythology you can travel to Loch Ness where you can learn all about the Loch Ness Monster. Not forgetting that Scotland has over 900 offshore islands with the islands of Skye and Arran being the most popular. These islands are known for their rugged landscapes and whisky distilleries. All this combined makes Scotland the perfect destination for your next campervan holiday.
When planning a campervan holiday or a road trip through Scotland, we would recommend around 14 days. This will give you ample time to visit the highlands and islands taking in the magnificent scenery as you travel. It also allows you time to visit the many historic towns and cities available such as Edinburgh, Glasgow and Stirling.
Our partners
Pick-up locations in Scotland and nearby
We need your consent to load the Google Maps service!
We use Google Maps to embed content that may collect data about your activity. Please review the details and accept the service to see this content.
Stations near Scotland
roadsurfer
R6 Industrial Estate
EH28 8LH United Kingdom
Spaceships
13 Tartraven Place
EH52 5LT United Kingdom
McRent
1 Mossburn Avenue
ML7 5PX United Kingdom
Do You Have Any Questions About Renting a Motorhome?
Would you like to enquire about a motorhome or do you need further information before making a booking? You can contact us without obligation either from Monday to Friday 8am - 4pm by phone or at any time via our online contact form.
Our top tips on renting a campervan in Scotland:
Scotland is a great place for long road trips and the busiest period for renting a campervan is from May until September so if you would like to visit and explore Scotland by campervan booking in advance is highly recommended.
Campervan offers for couples in Scotland
For a romantic trip for two exploring Scotland and other cities nearby, a smaller motorhome is just right. Discover our selection of vehicles for two people and explore together.


Campervan offers for families in Scotland
If you want to go on a family camping holiday in Scotland, we recommend a large motorhome. Alcove models are very popular with families with children, as the motorhomes are spacious and have several sleeping and seating areas.


Campervan offers for dog owners in Scotland
Whether it's a campervan or a classic motorhome, there are now several rental companies in Scotland that allow pets in their vehicles. In the CamperDays search, you can easily search for suitable offers using the "Pets allowed" filter.


Some of Scotland's best sights
Scotland is famous for fantastic scenery, lively cities, friendly hospitality and rich culture. Below we have put together a small list of some of the best sights to visit:
Edinburgh Castle
This world-famous castle is the landmark of the Scottish capital.

The oldest surviving building, St Margaret's Chapel, was built in the 12th century.

It was built on an extinct volcano called Castle Rock.

It is best to book your tickets online in advance to visit Edinburgh Castle.
Loch Lomond
Loch Lomond is Britain's largest lake.

It lies in the middle of Loch Lomond & The Trossachs National Park and it is an ideal destination for water sports and hiking.

During the warmer months there is water-skiing, cycling, kayaking or boat trips etc.
Kelvingrove Art Gallery and Museum
The Kelvingrove Art Gallery and Museum has one of the largest art collections in Europe and entry is free of charge.

It has 22 galleries displaying a range of exhibits including some temporary exhibitions.

One of the most famous paintings on display is the masterpiece The Christ of St John of the Cross by Salvador Dalí.
Famous events and festivals in Scotland
Celtic Connections (January/February): this festival takes place in Glasgow and focuses entirely on Celtic music and culture, with around 2,000 artists from around the world performing.
Highland Games (May to August/September): a very popular, famous event showcasing a range of different and unusual sporting events, traditional dance, costume and bagpipe music which is a huge part of Scottish culture. The Highland Games are a must-see and are held at various locations, but the most famous games are in Braemar.
Edinburgh Fringe Festival (August): an annual festival which takes place in Edinburgh. It is the world's largest cultural festival and it showcases a variety of performances - from comedy to Shakespeare to experimental acts.
St. Andrew's Day (30th November): celebrating is something Scots do really well and St Andrew's Day is the day when Scots come together to celebrate the patron saint of Scotland. It is an official Bank Holiday and it provides a fantastic opportunity to witness the very best of Scottish culture, music, dance and cuisine with numerous events organised across the country.
Campsites in Scotland
Camping Kyle of Tongue Hostel and Holiday park
A838, IV27 4XH
Tongue

Tantallon Caravan park
Tantallon Road EH39 5NJ
North Berwick
Braemar Caravan Park
A93 453, AB35 5XG
Braemar

Parkview Terrace
KW5 6DR
Latheronwheel
Questions? We have answers!
The most frequently asked questions
Scotland has a wide range of campsites depending on where you want to be. However, it's always best to check before booking as some campsites are only open during the high season, which runs from March to October.
Brit Stops is a great alternative to booking a campsite. You can get the Brit Stop book for only £28.00 plus £3.60 P&P, which features a comprehensive list of places to stay such as country pubs or farm shops, etc. All Brit Stops hosts taking part in the scheme offer an overnight stay, in your campervan, free of charge. The places listed are not campsites so they don't have campsite facilities.

There are numerous campsites in Scotland to suit every budget. The prices can vary depending on location and the campsite facilities; however, it will usually cost around £10.00 to £30.00 per night.

Thanks to the Land Reform (Scotland) Act 2003 wild camping in Scotland is permitted. It is a fantastic way to get off the beaten track, to see rural Scotland and to discover some amazing places. It is also an exciting experience for many but there are a couple of things to keep in mind such as do not camp in enclosed fields, near historic buildings or people's homes without their permission and always make sure to take your litter with you. It is also recommended to keep any campfires small and supervised and where possible to use a stove. We would highly recommend having a look at the Scottish Outdoor Access Code, which has more detailed information and advice on what is permitted.

May until August is generally considered the best time of year to visit Scotland. The weather is driest in May and June, which is great for visitors. If you prefer to visit the Highlands, then it is recommended to go either during spring or autumn as the weather conditions are good for hiking and other outdoor activities.
More than 700 locations worldwide
Worldwide campervan rental
Compare the prices for different campervans, locations, and dates in our price comparison tool and find the most affordable option for your trip.
We will help you find the perfect campervan for your trip

Our partners are available across the globe at more than 700 locations

We guarantee clear pricing and 100% transparency